I Believe Change Is Possible, and I can empower you to make changes to break free of what's keeping you in pain!
As a massage therapist I was naturally drawn to yoga as a healing modality, but it was through my yoga practice that a 20 year old shoulder injury resurfaced.  After two years of trying many different therapies from my health care support team,  I still had pain and limited range of motion and I was tired of it getting in the way and keeping me from doing what I wanted to do.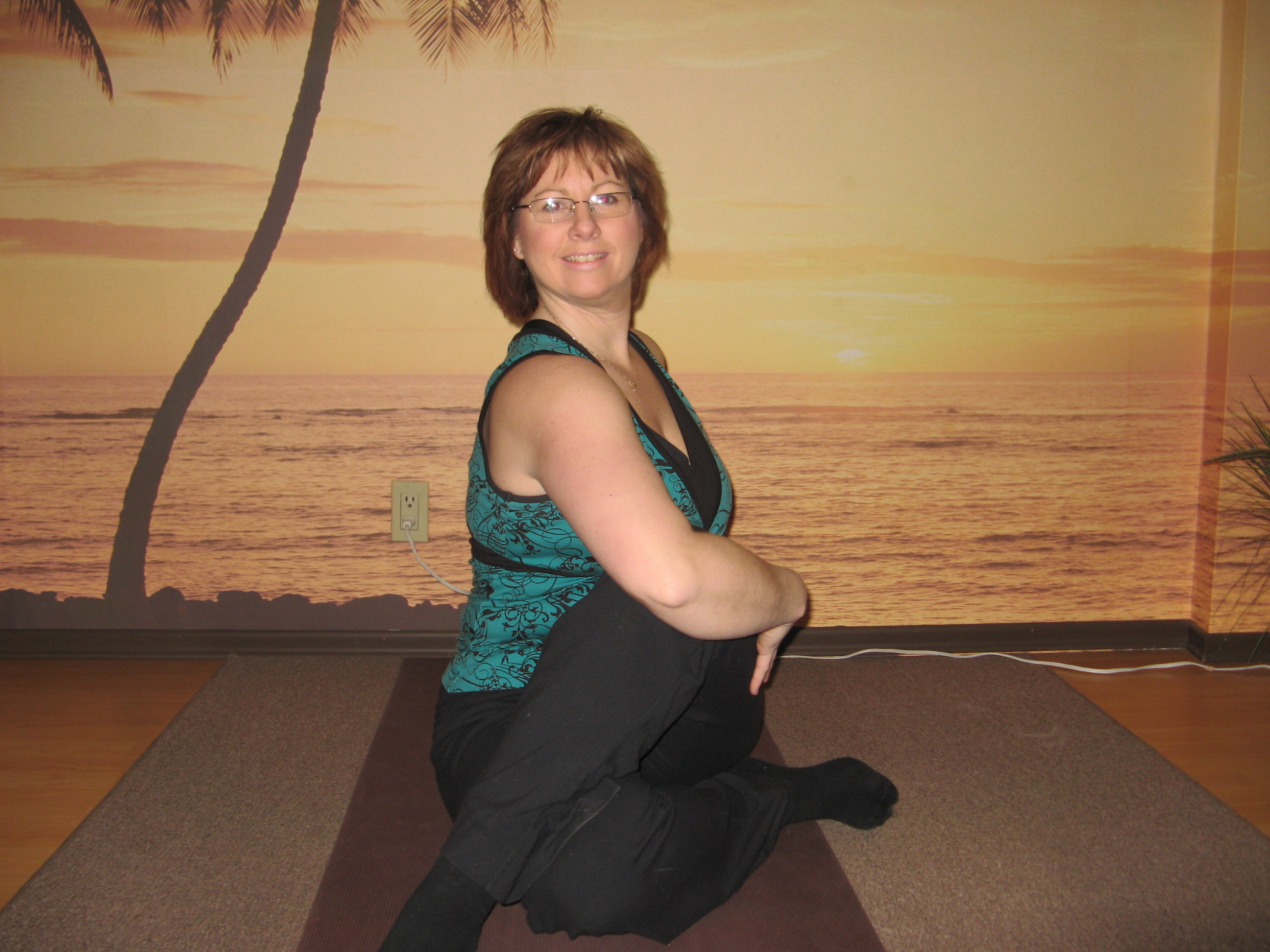 I began studying Therapeutic and SomaYoga,  movement practices that allowed for the space to explore, feel and figure out where my limitations were coming from.  In order to do that I had to slow my practice down and become conscious, aware and truthful of how I was moving on and off my mat.  Once I was aware, I began making  small adjustments in how I moved and used my body,  low and behold my pain levels decreased, my range of motion improved and I felt like I had gained freedom to enjoy the things I wanted to do again.  Hallelujah!
My passion for teaching and learning grew, I am currently training to gain Certification in Yoga Therapy to assist me to continue to blend the tools of Therapeutic Yoga and Somatic Movement with Massage Therapy.  My focus is to help my clients and students understand that they have the power  within themselves to make lasting change, to care for themselves, reduce tension and pain in their bodies and live a fuller life with less pain.  Really and Truly Change Is Possible.